<
Make it happen.
/>
We craft

creative

,

cost-efficient

digital platforms that build

brand equity

.
We specialize in website design and development, mobile app design and development, and web app design and development.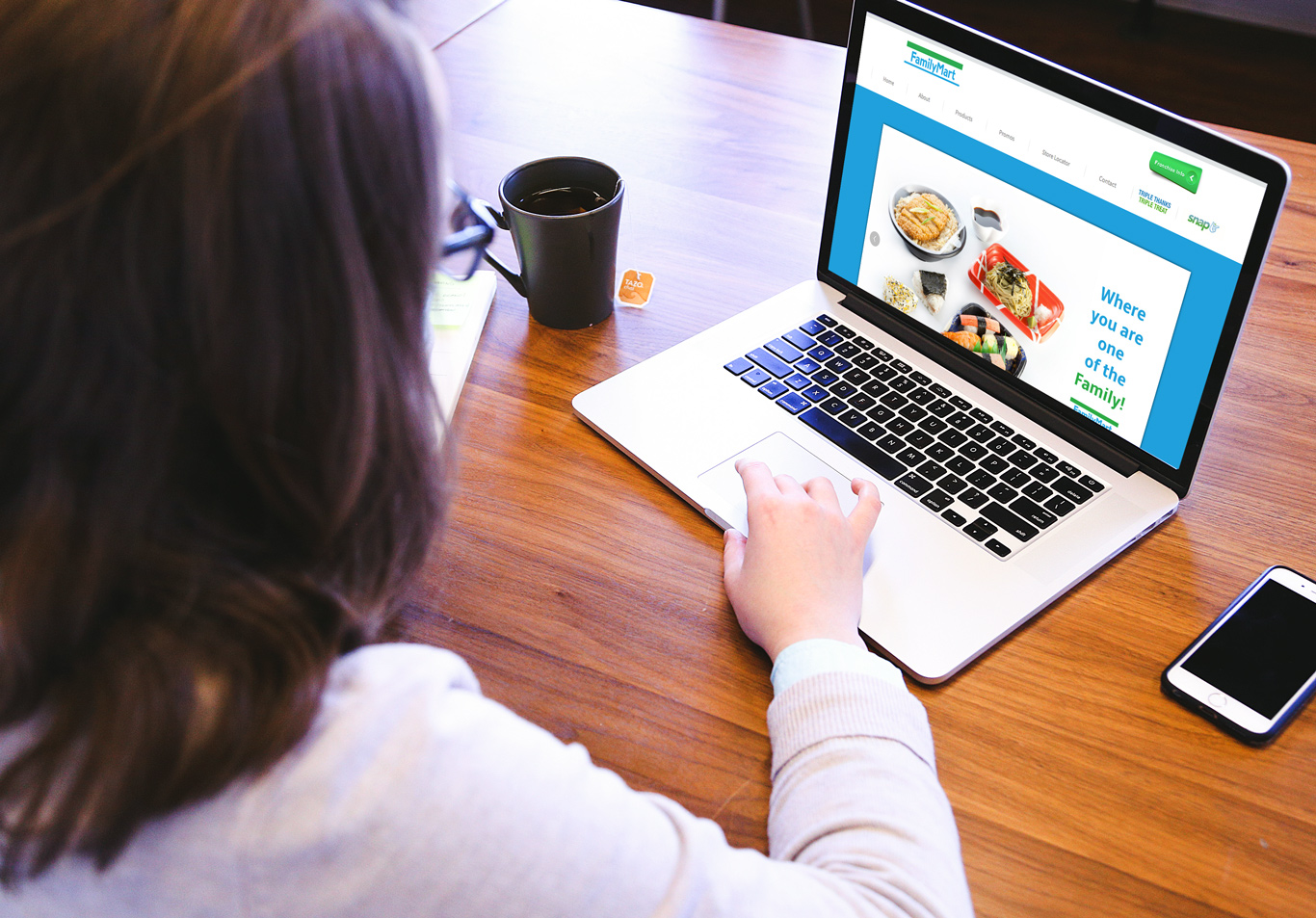 Discover.
Design.
Develop.
Deploy.
Discover what matters most
Creating awesome digital platforms first starts with discovering what really matters. We start by asking questions like "Who is your target market?" and "How will the platform fortify your current brand positioning?". We work with you to produce a platform that has a tangible and measurable impact on your overall marketing objectives.
Design that doesn't just look good
Since we are result-driven and goal-oriented, we don't create platforms that merely look good. Instead, we work with you eliminate the clutter and bring to the front-and-center what customers love about your brand in the first place. The result is a platform that not only looks awesome and functions flawlessly but conveys the right message to the right people, delivering the right result.
Develop with limitless potential
Our core strength lies in our ability to effectively utilize the latest technologies to bring to life digital platforms that meet any objective or purpose. This gives our clients the power to transcend the limits of their imagination, knowing that whatever it is their creativity may come up with, we can deliver. We are the genie in your lamp - your wish is our command. Our motto isn't "make it happen" for nothing.
Deploy securely and cost-efficiently
Mighty, secure, and cost-efficient - perfect words to describe your platform's new home. We take the worry and hassle out of maintaining, installing, and configuring your platform's environment. By deploying your platform to dedicated environments, we ensure that you sleep soundly at night knowing that your system is getting the attention it deserves.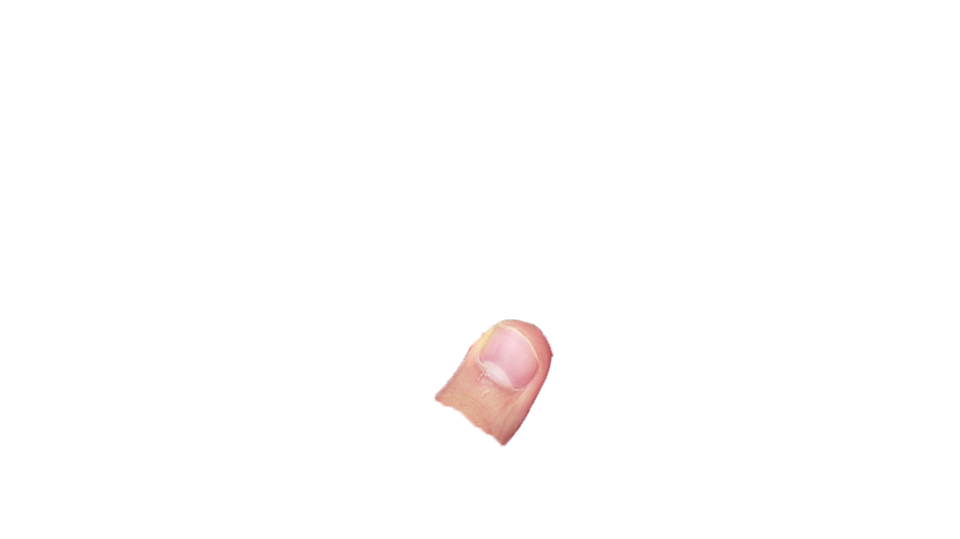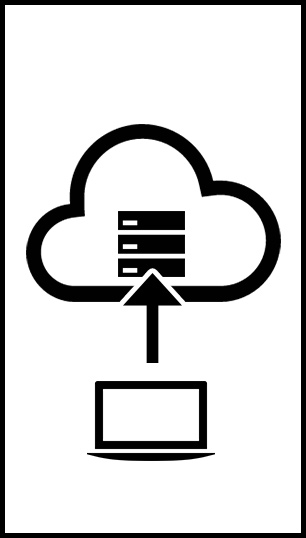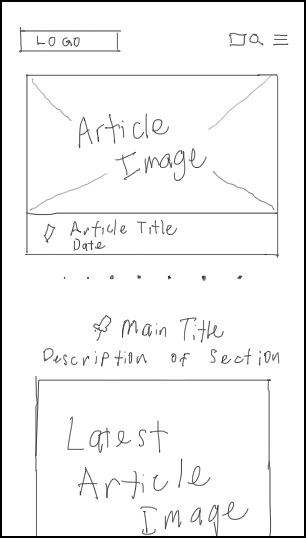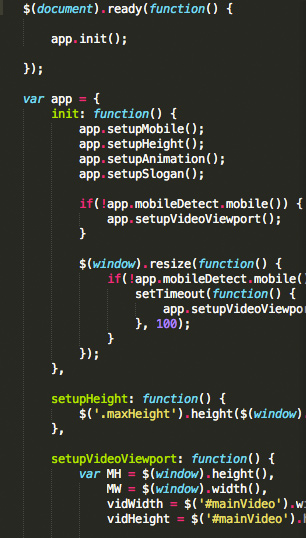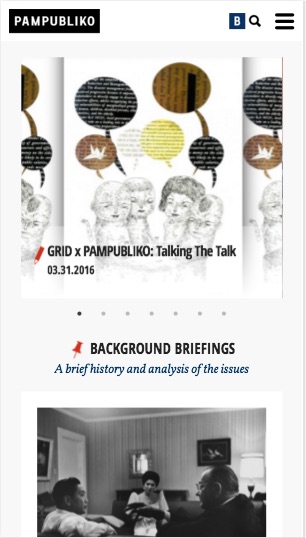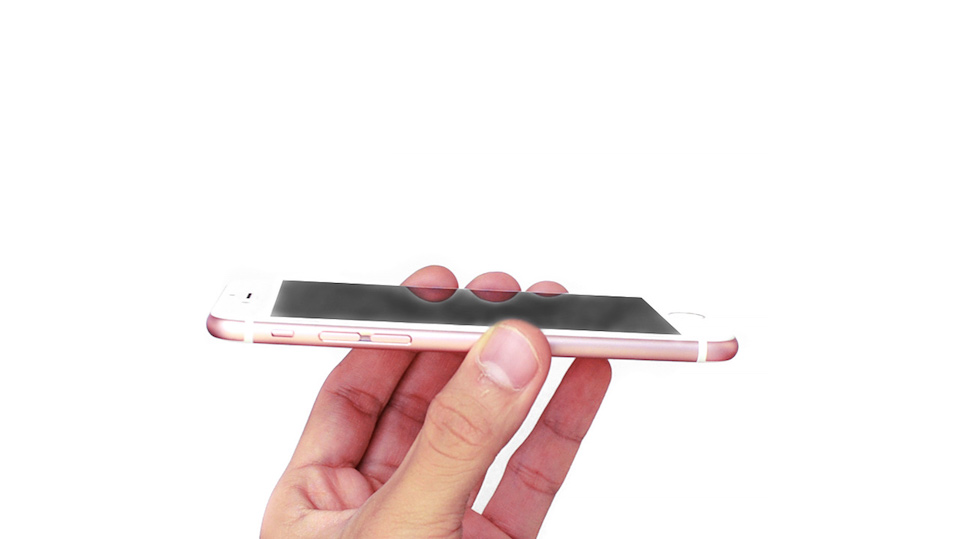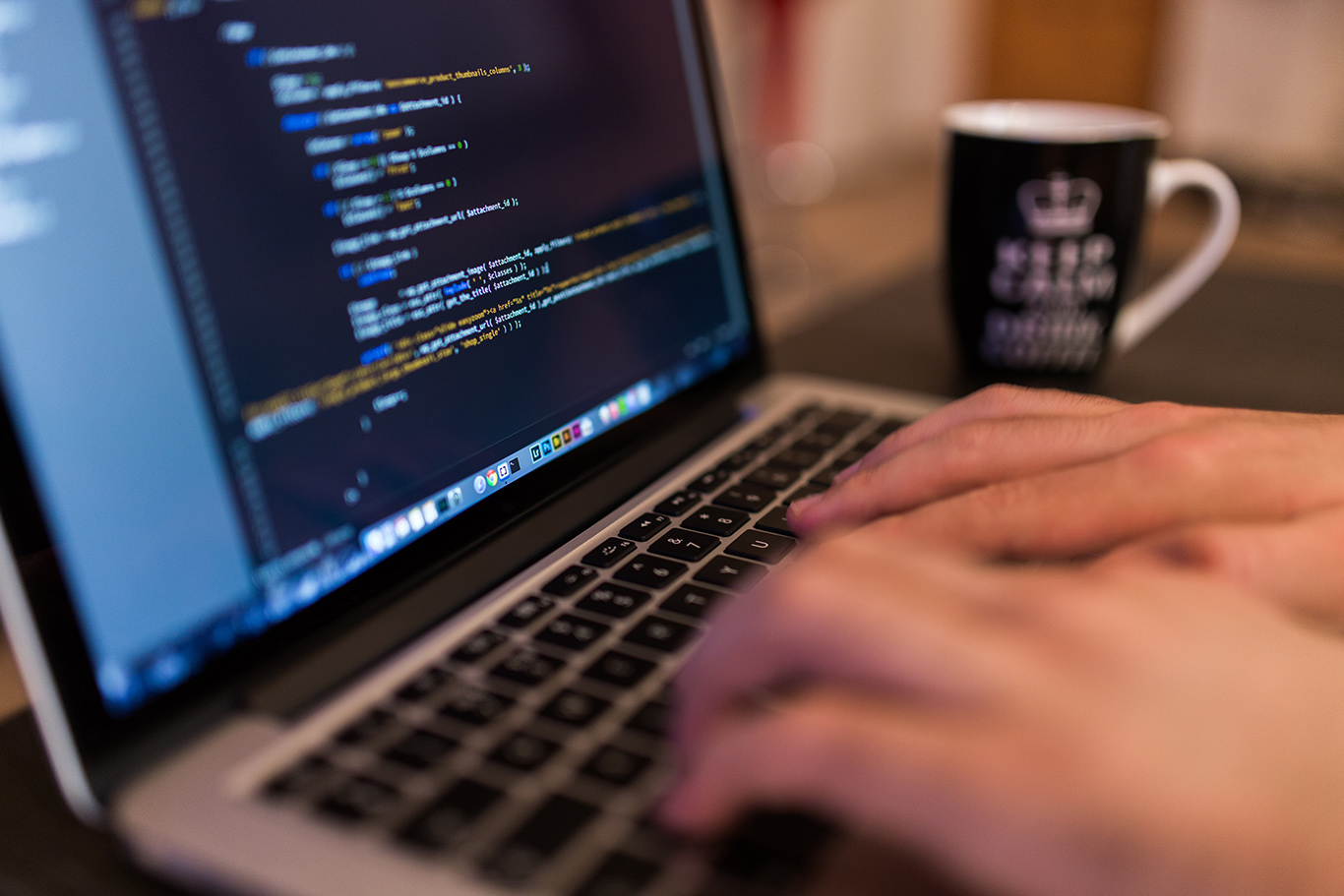 We empower business owners and marketing teams with the tools to execute their digital marketing strategy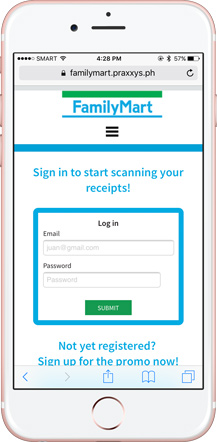 Web App Design and Development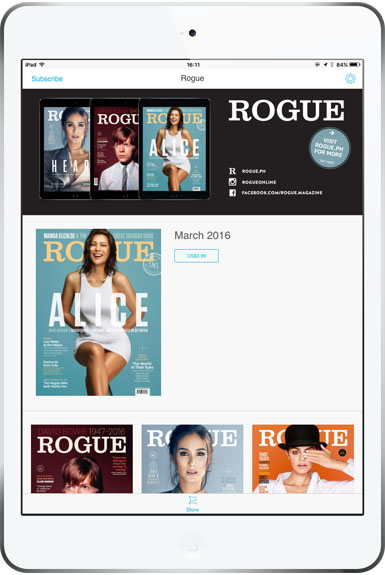 Mobile App Design and Development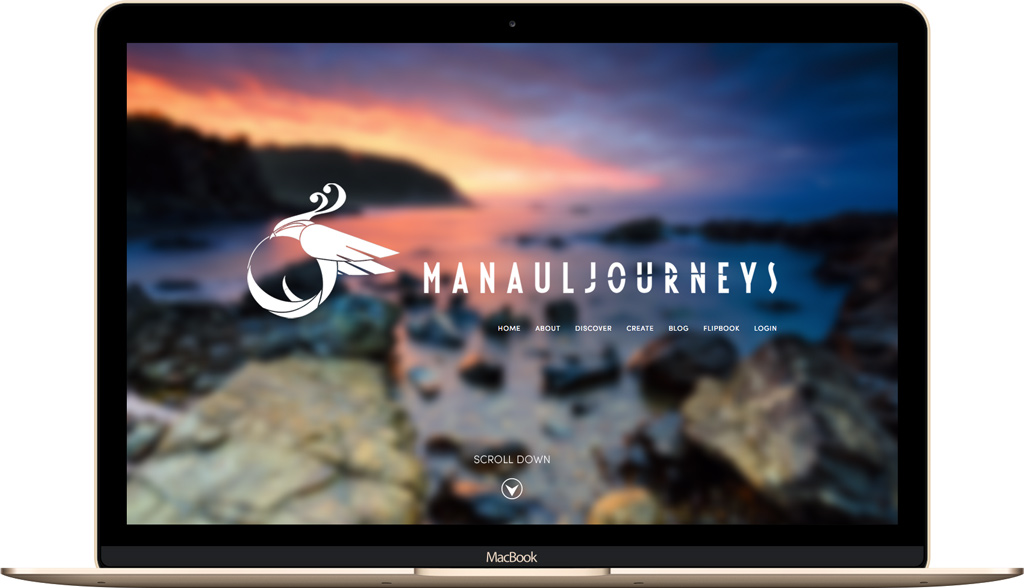 Website Design and Development
With our flexible payment schemes, fast turnaround times and efficient team, there's no more reason to defer.
With more than half a decade of experience under our belt, our design and development process has been honed so you won't ever need to worry missing a strategic deadline. That makes us the perfect partner to work with, even for the most time-critical projects.
Having worked with dozens of marketing teams, we understand how important budget management is to achieving your goals. With affordable financing options, we make sure to give you the most bang for your buck without denting your quarterly budget.
We build relationships that are meant to last. We care for your brand as much as we care for our own and with our reliabilty, professionalism, and quality we make excellent brand partners for your business.
<
We
made it happen
for these awesome brands.
/>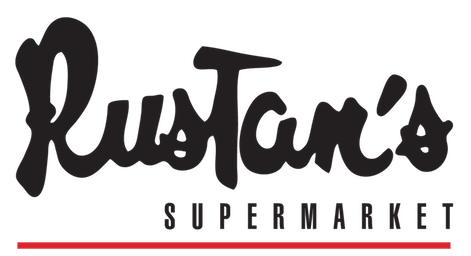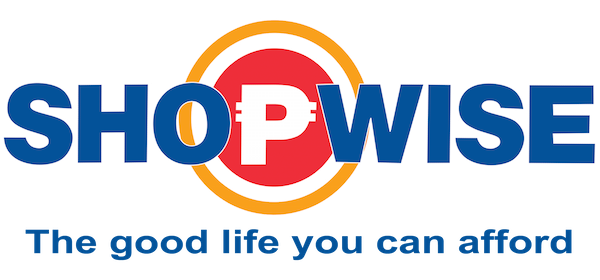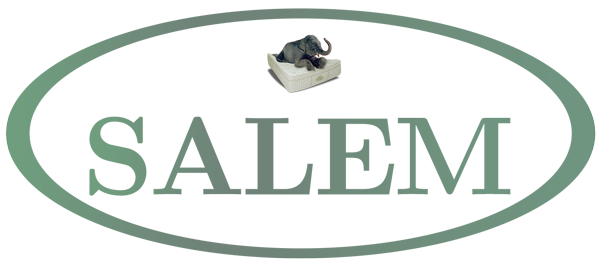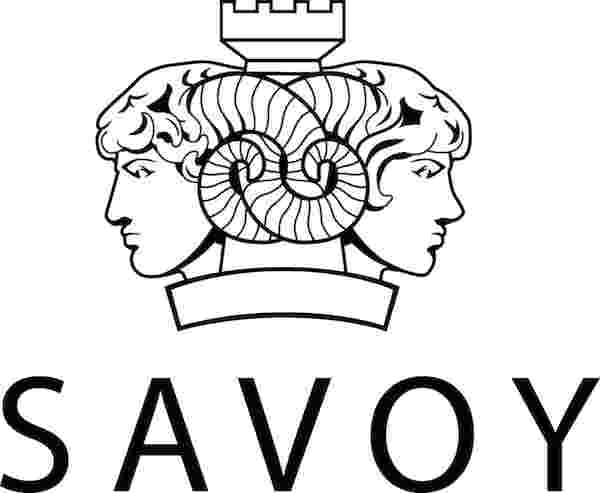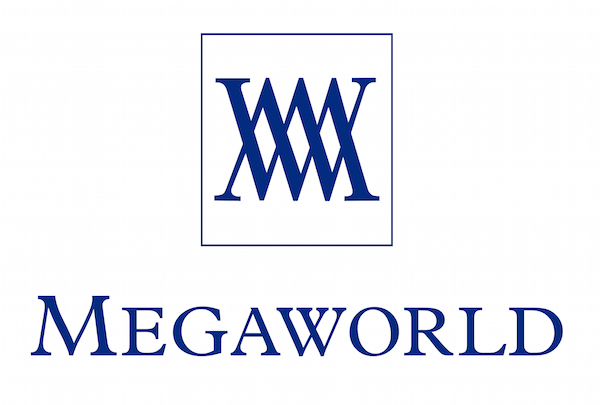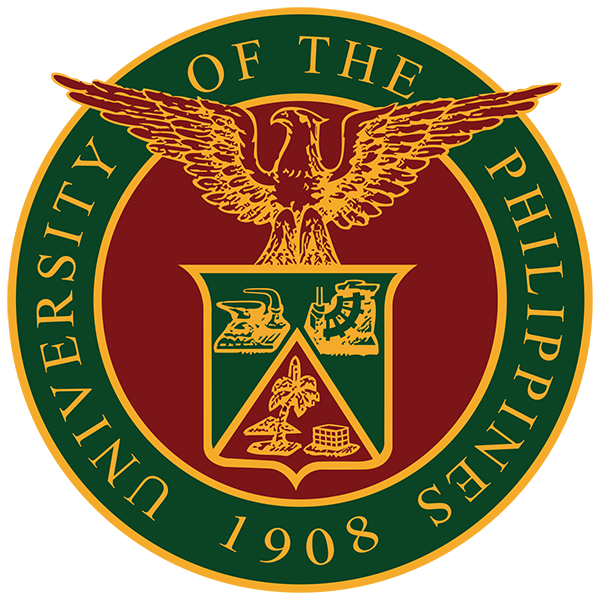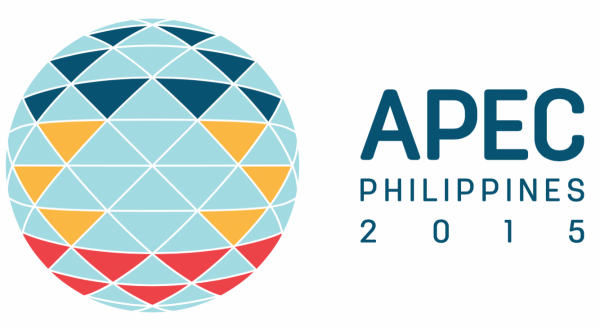 <
We can
make it happen
for you.
/>
Contact us for your website, app, and system needs. We also offer creative digital services:
copywriting, videography, photography, illustration, motion graphics, 3D, logo design, digital marketing.
sales@praxxys.ph
Manila: +63 (02) 8540 1385
Cebu: +63 (32) 252 1110